Our Values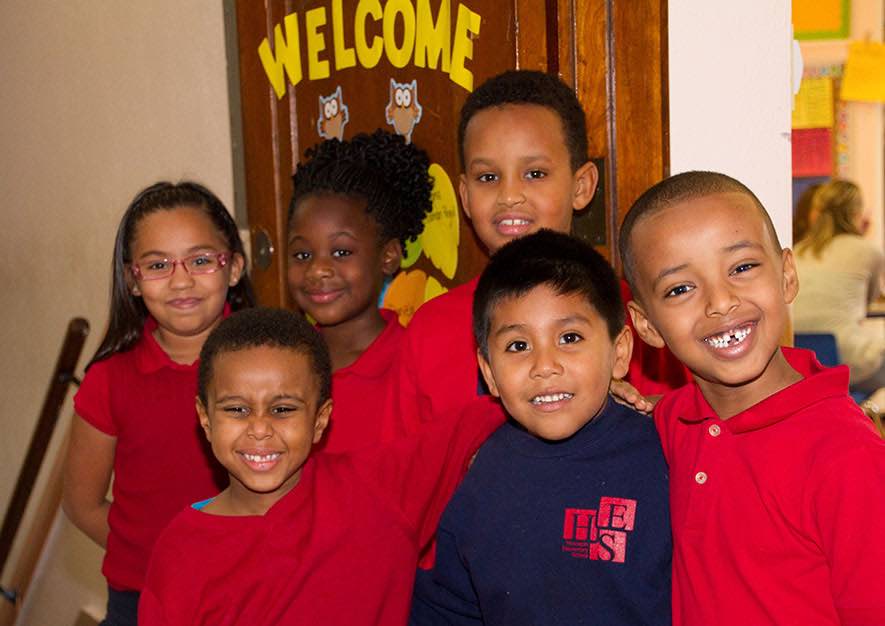 Student Achievement – Above all, student achievement is the civil rights issue of our time and the reason we exist. Each staff member is responsible for our students' successes.
We Serve – We serve students and their families first. Our business is their success.
The High Road – We do the right thing. We are fair and treat people with respect.
Straight Talk – We face reality, communicate honestly and respectfully, and hold each other accountable.
Continuous Improvement – We seek a better way always. We are engaged in an ongoing cycle of goal setting, action, measurement, and analysis.